Nurses are uniquely positioned to generate a paradigm shift in delivery of care to patients with SUDs in following ways:
Therapeutic Scripting
Therapeutic language can help create a critical caring connection between the nurse and the SUD patient. Hospitalization unexpectedly places patients with active SUD in an environment with restrictions that may trigger them to feel unsafe, uncomfortable and out of control. Therapeutic, non-judgmental, language helps create a positive, supportive environment or care that—particularly for SUD patients—can make all the difference.
Scripted Language Examples:
"We want to make sure that all our patients get the best care possible and so we ask all our patients' questions regarding substance use disorder. Although you may not have come to the hospital to stop using substances your safety is most important to us."

"It will help us to know the quantity and duration of your use as this will help us provide you appropriate medications to ensure your safety and comfort. It is also helpful for us to know if you have ever been hospitalized for withdrawal from alcohol or benzodiazepines, as withdrawal from these substances can be particularly dangerous."

"Have you ever withdrawn from opioid in the past? What medications were most helpful for you?"

"Our goal is that you receive the highest quality of care."

"We'll keep all information you share with us confidential and the only people who see this information will be members of your care team and other staff who are authorized to see your medical record."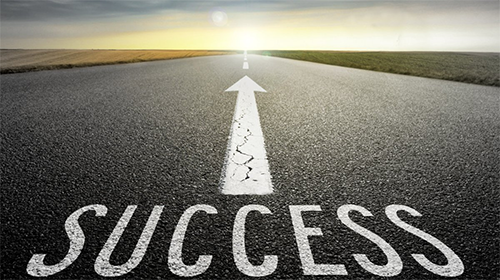 Assessment
The assessment plays a critical role in providing patients with SUDs the best care possible. Below are links to national and international assessment tools for patients with SUDs as well as guidelines for completing CIWA and COWS here at MGH. Members of the Addiction Consult Team are always available to discuss assessment and treatment of patients with SUDs — please reach out if you have questions!