Patient Experience
Office of Patient Experience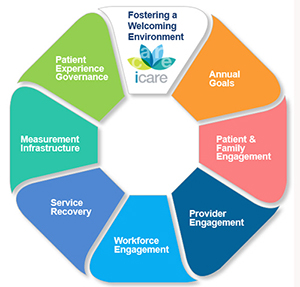 Vision — "To achieve a culture of excellence in the patient and family experience that is pervasive and distinctive, and in accordance with the Massachusetts General Hospital mission, 'guided by the needs of our patients and their families.'"
Mission — "To continuously understand and embrace signals of greatest importance to the patient journey, to effectively prioritize and manage critical patient experience interactions, and to maintain a cultural pulse on the patient experience across the organization."
---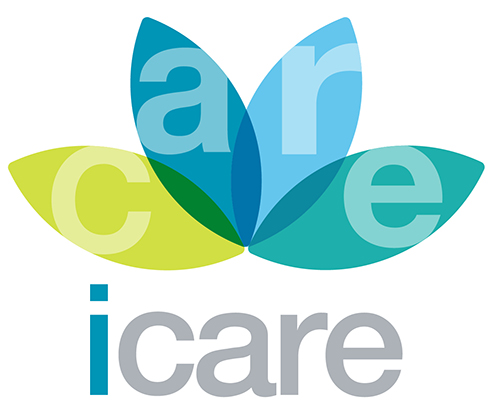 We all shape the patient experience...
"Communicate in a warm, welcoming manner.""
icare Huddle Messages are a quick guide to remind us that we each shape the patient experience, regardless of our role at Mass General. Each icare Huddle Message highlights an icare standard, our best practice, what you can do to make a difference and provide current verbatim quotes from our patients' surveys.