Patient Experience
i

care:

 Fostering a Welcoming Environment
What is

i

care

?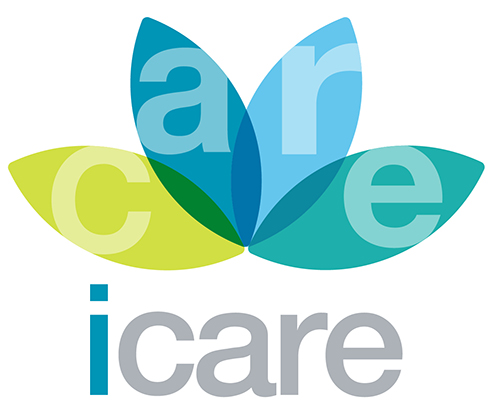 i

care:

is a model and tool designed to help us live by the words of our Mission and Credo. icare provides a set of simple reminders of how we all, regardless of our role, shape the experiences of our patients, their families and our colleagues. Whether providing care directly or indirectly, or when simply walking through the Mass General hallways, we all foster a welcoming environment and have an opportunity to make a lasting impression on our patients, families, visitors and colleagues every day.
Why

i

care

?
i

care

is a model developed through collaboration between the Office of Patient Experience and an interdisciplinary focus group, including representatives in different roles across the hospital, patients, and steering committees.
Utilizing the

i

care

model benefits everyone - patients, families, visitors and fellow employees - as it:
Supports the Mass General Mission
Is the right thing to do
Helps patients feel welcomed and supported, which is frequently mentioned in patient survey verbatim comment
How can you make a diffrence with

i

care

?